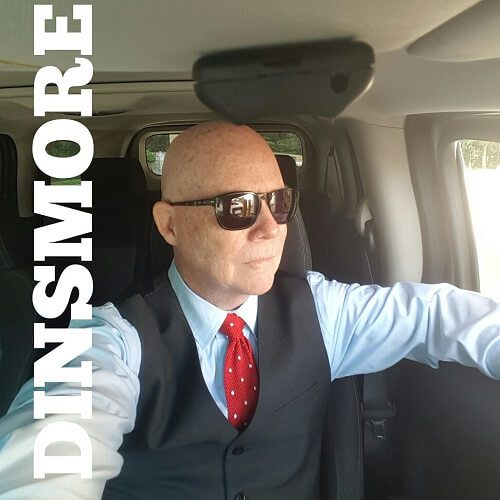 Dr. E. Winson Butler has been serving Dinsmore Baptist Church since December 1994.
He and his wife Debi have two children. Brian is married to Nicole and their children are Wyatt and Autumn Butler. Brian is presently serving as Student Ministry Pastor at Crosspoint Church in Sumter, SC. Their daughter Keri is a career mom and her children are Lillie, Duke and Jacob Maze.
A native of Jacksonville, Winson attended Elementary and High School here in our city. He has been a student and graduate of the following Biblical Institutions; Billy Graham School of Evangelism, Jacksonville Baptist Theological Seminary, Luther Rice Bible College and Seminary, Moody Bible Institute, and Seminary and Bible Institute and Seminary.
He has an earned Doctorate degree in Theology and was awarded "Pastor of the Year" from Stetson University (Florida).
His previous Ministerial services include being appointed by NAMB – West Indies – Crusade Evangelism (short Term); State Board of Mission – Florida Baptist Convention and Budget Allocations Committee – Florida Baptist Convention. He is presently assisting Jacksonville Baptist Theological Seminary as Adjunct Professor – New Testament – Pastoral Counseling Department.
Dr. Butler has been the Moderator for 4 Baptist Associations; Sunday School Director for 2 Associations; Active Contributor for Sermon Central and a Member of American Board of Christian Therapists.
With a love for people, he enjoys humor and watching Westerns.