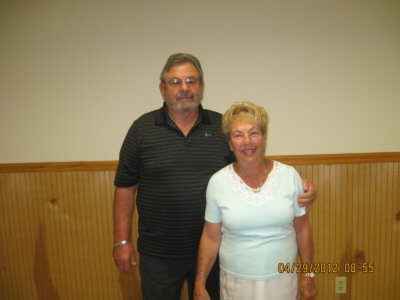 Our Senior Adult Ministry is currently holding outings on various dates. Dates for the called outings will be posted, as much in advanced as possible. Meeting events will also be posted on the Dinsmore Baptist Church Facebook page as well as our webpage. Email addresses, which are on file, are sent the information. If you are not currently on our email list, please email your information to: info@dbcjax.com.
This ministry is for those age 55 and above. Those meeting the age eligibility for this program do not have to be a member of the church in order to participate in the outings and activities. Dining out, or having a meal with activity/entertainment in the fellowship hall, are some of the events senior adults can get involved in.
For more information, please contact the church office at 904-764-3268.