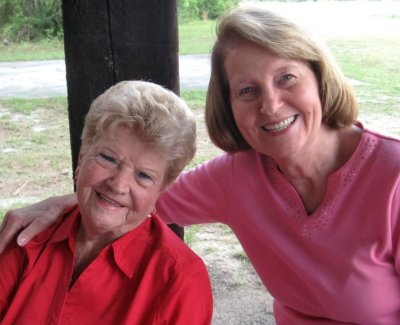 Jubilee Club
Senior adults, ages 55+
Retired or stay at home folks, meet on the second Tuesday monthly September through May to enjoy food, fellowship, games and activities.
Guest speakers and singers are invited as part of the entertainment. They are also welcome to stay and dine with our seniors. Some of the best food in Jacksonville is prepared by our Jubilee Club members.
This group also enjoys various activities such as dining out and occasional shopping trips.
This group of seniors know how to have fun and love to laugh. Come find out for yourself.
For Jubilee Club details contact Shirley Perret.
September 10 meeting will be announced as soon as possible.