Dr. E. Winson Butler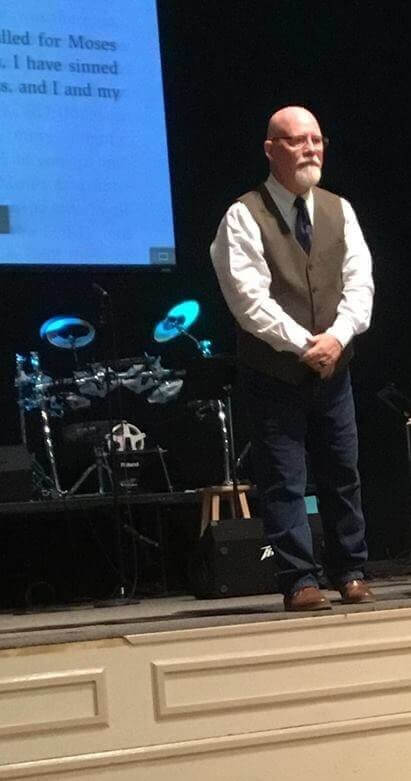 Rev. Brian Butler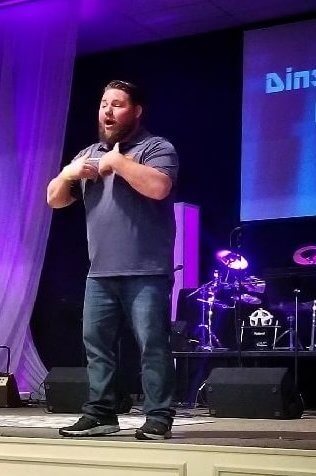 Sunday, November 10, 2019, 11AM Worship in our Family Life Center. Our message will be presented by Dr. Winson Butler.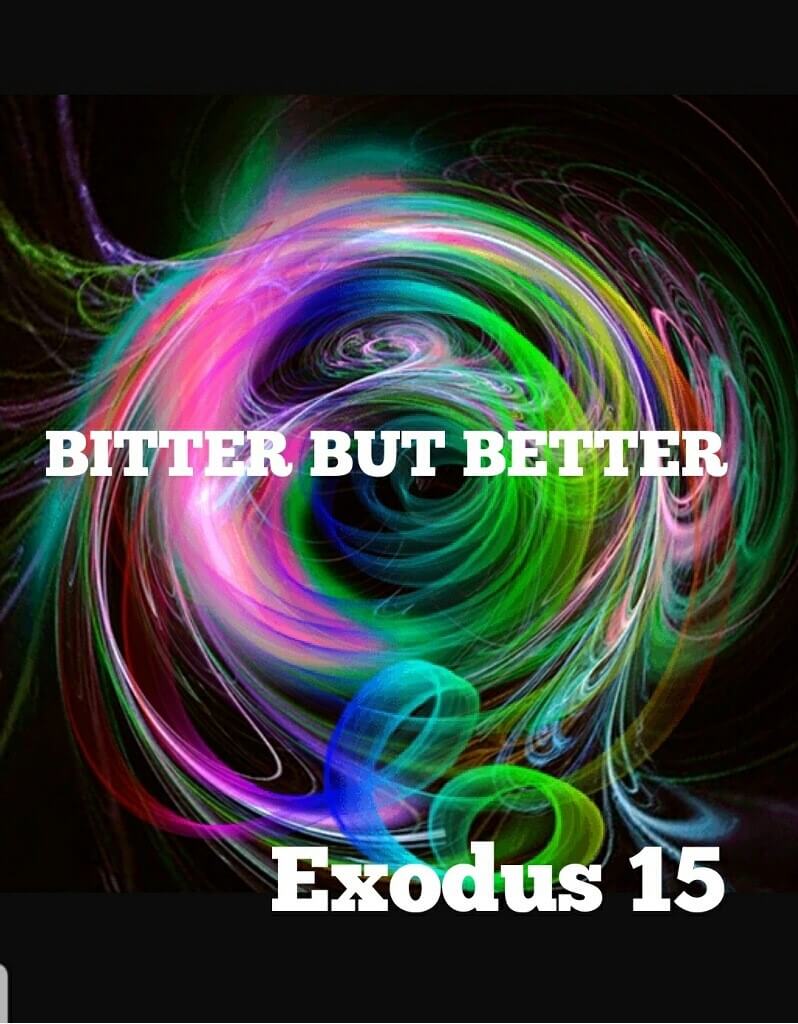 Sunday, November 10, 2019, No 6pm Evening Service – In honor of our Veteran's and their families there will be no evening service. Please take this time in appreciation remembrance of the sacrifices our military families have made.
Wednesday, November 13, 7PM

in our Sanctuary…Business Meeting. Following this brief, vital function of our church, there will be a potluck meal in the fellowship hall. Please bring a dish and join us.