Larry "Gator" Collins, Children's Director – kidtowngator@gmail.com
1st-6th Graders Events/Activities
Sundays 9:45am Sunday School in the upstairs area of KidsTown in our Educational Building. Kids experience motivating and interesting study and guidance in the Word of God. On Point!
Worship for kids is in newly renovated KidsTown, upstairs in our Educational Building each Sunday at 11am.
MARCH 29 Kidstown Sunday Funday. Lots of fun, no cost.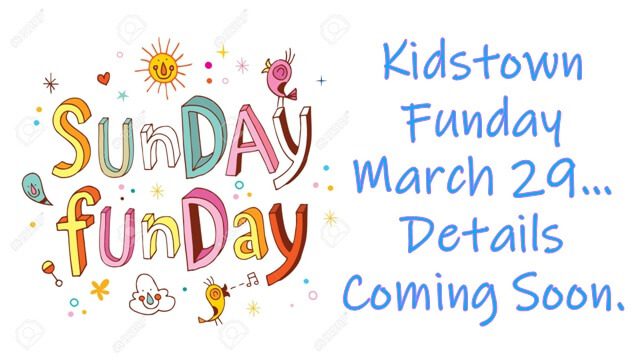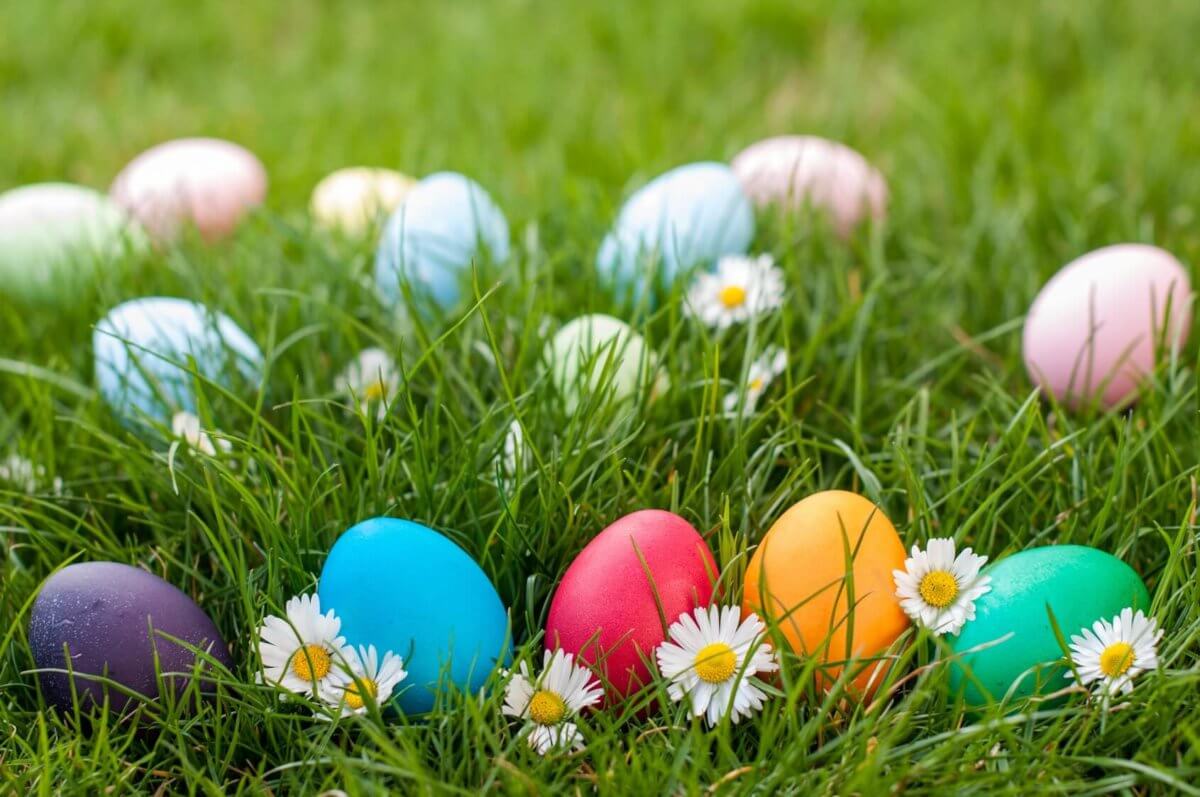 EASTER EGGSTRAVAGANZA APRIL 12 EGG HUNT ON THE BALL FIELD FOR PRESCHOOL – 6TH GRADERS. THE HUNT WILL IMMEDIATELY FOLLOW THE 11AM WORSHIP SERVICE.
Coming soon, Kids Circus for ages K5-3rd graders, details will be provided as soon as possible.
Use intercom by downstairs water fountains for child pickup Sundays after 11am KidsTown service.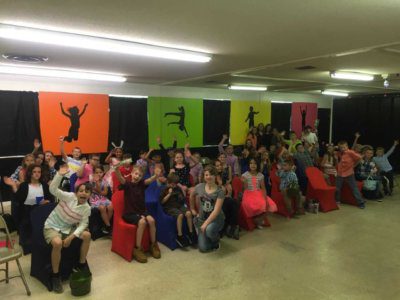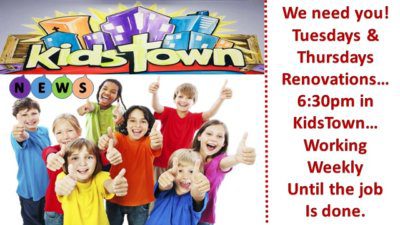 If further KidsTown information is needed, please contact the church office.
Volunteer to work with 1st-6th Graders. Serve one Sunday morning service per month in Kidstown. The future of our church is the children. Be an example by serving. You'll be glad you did.
One hour per month can make a lasting impression in the life of a child.